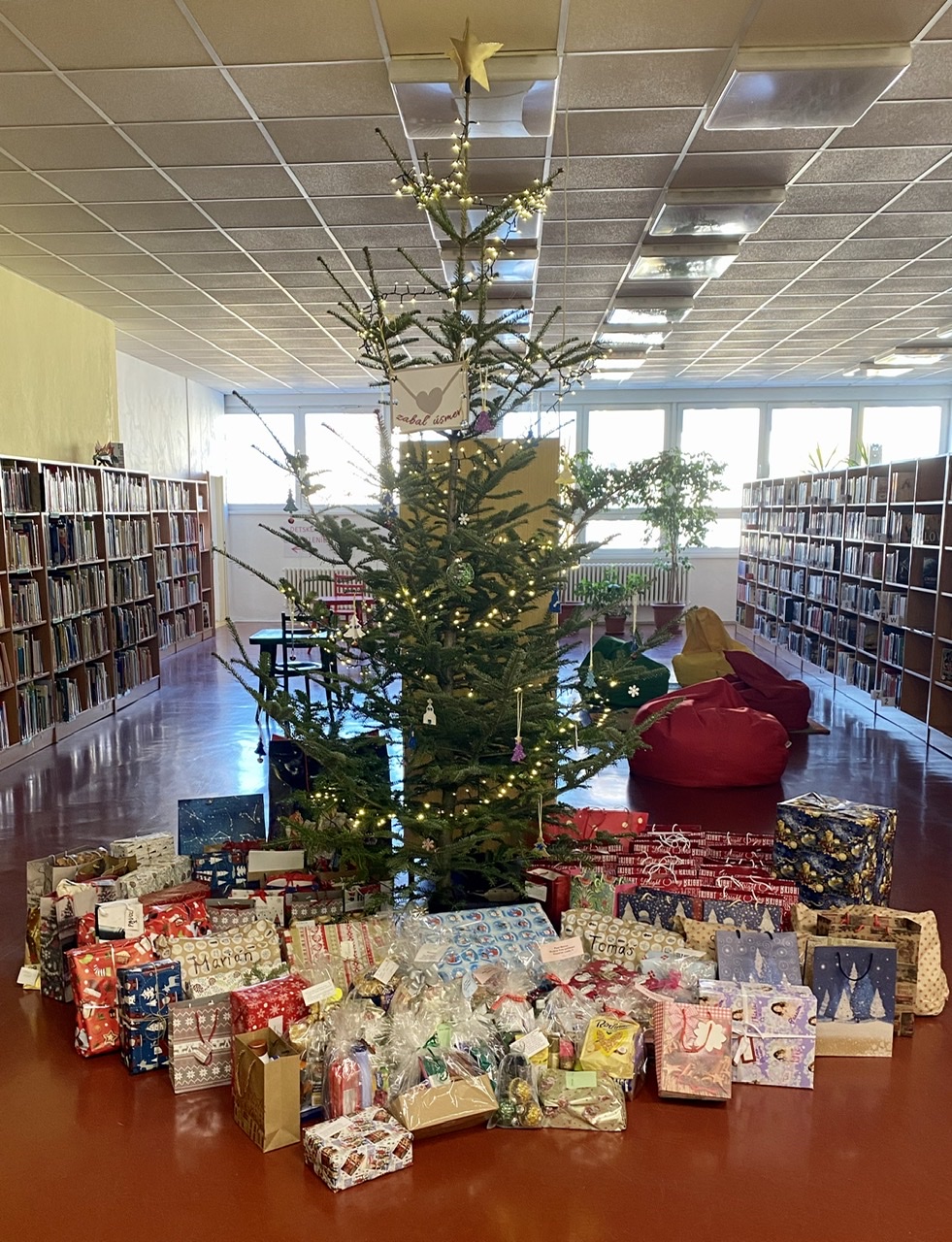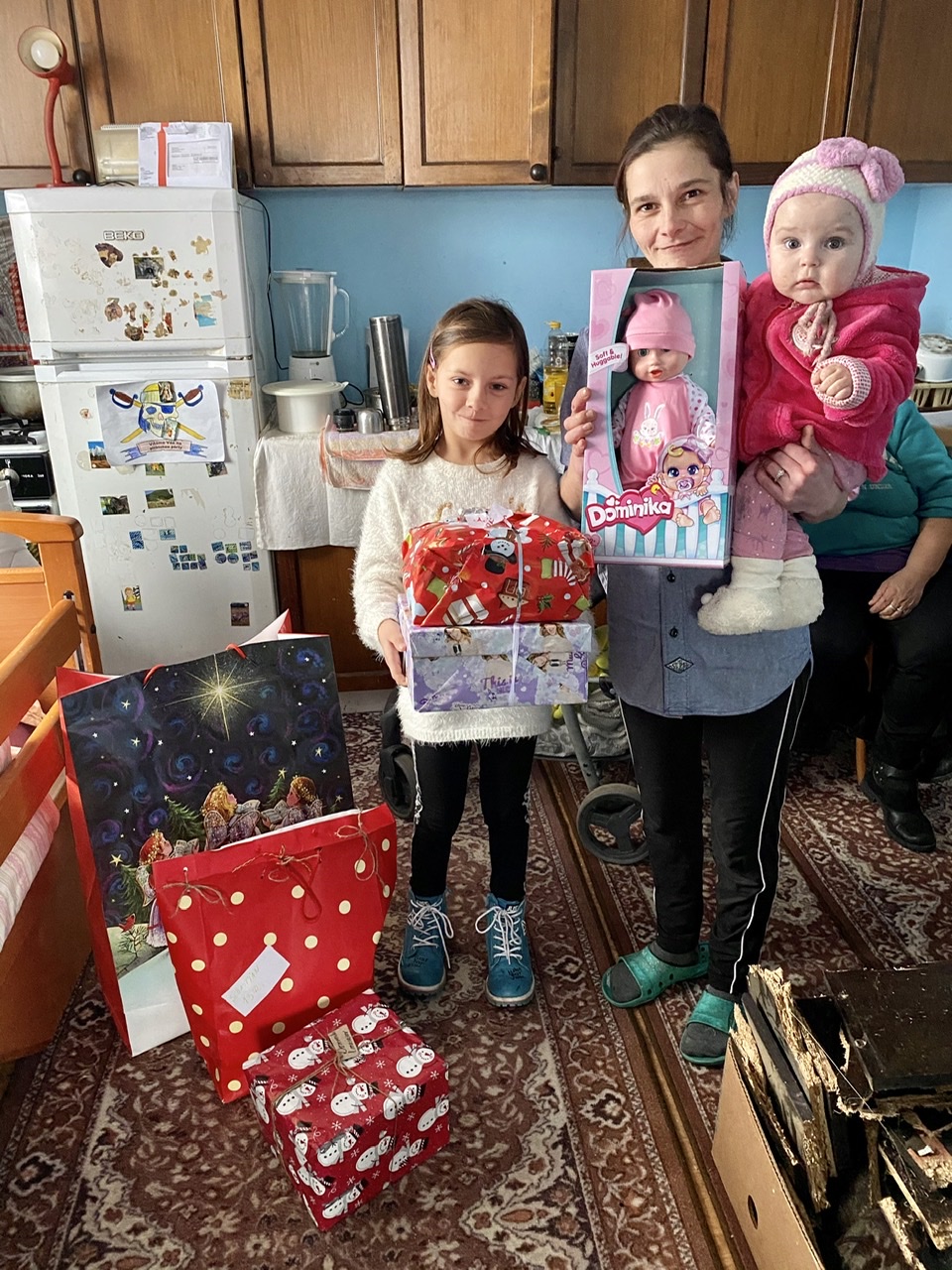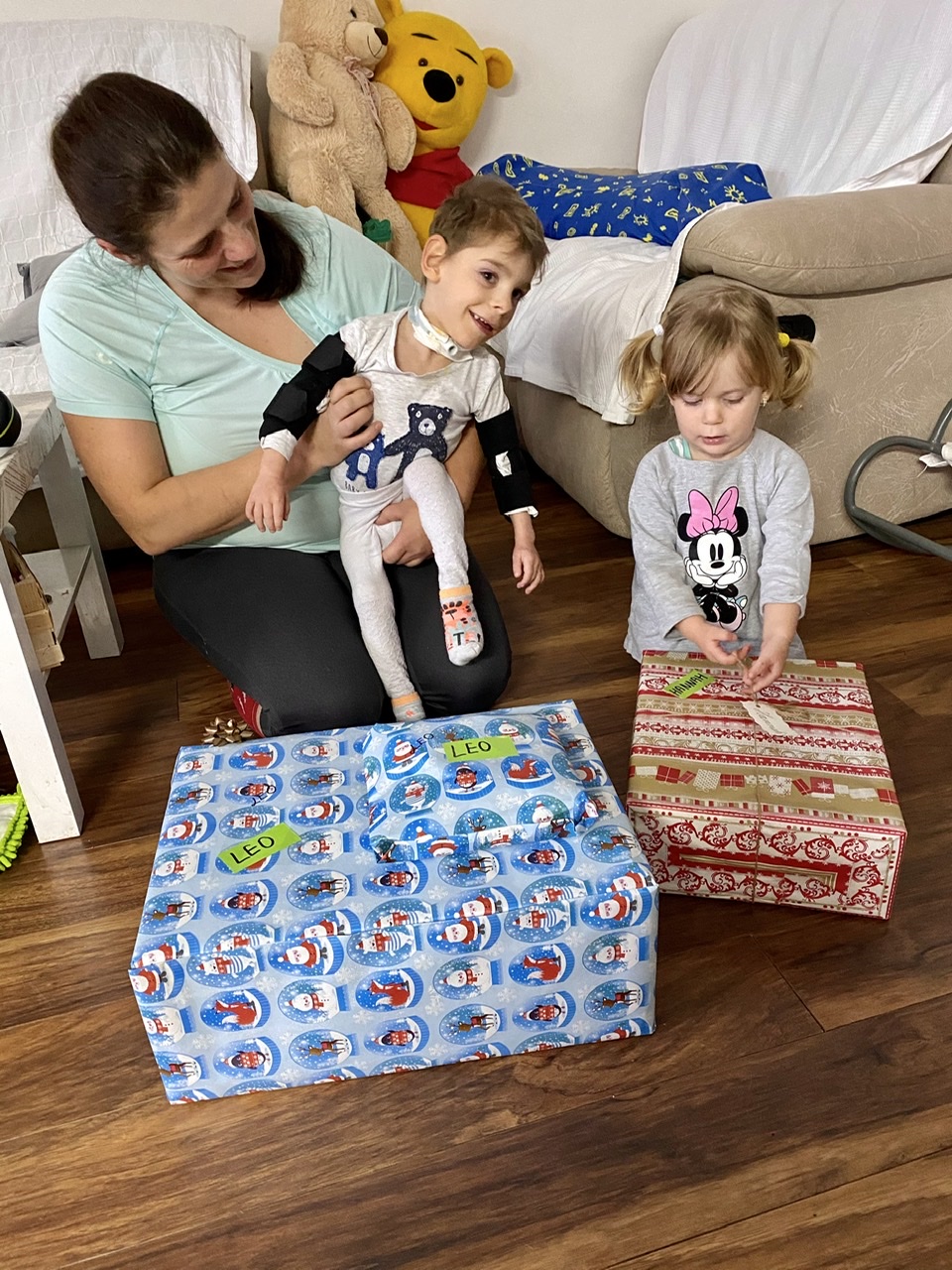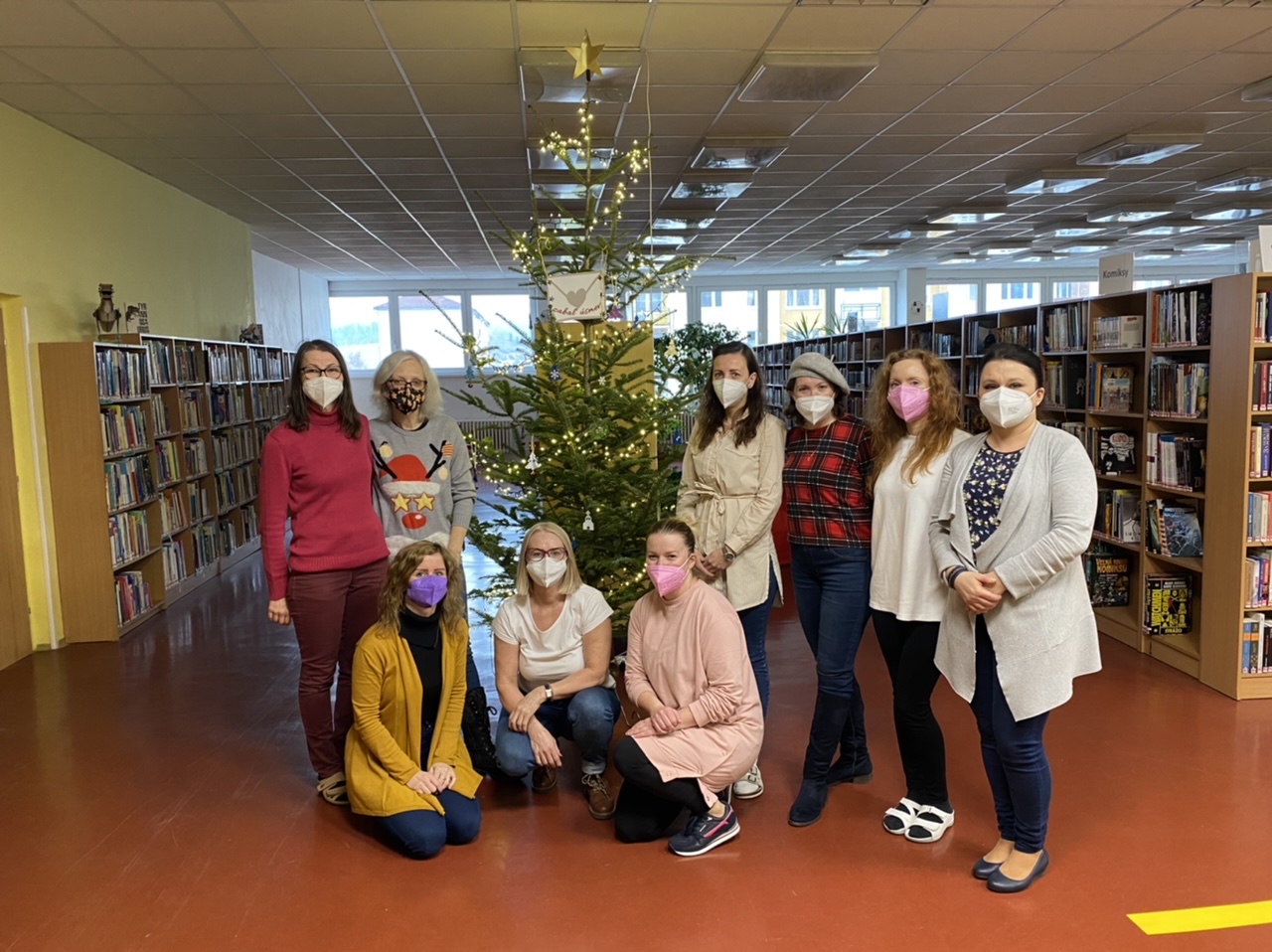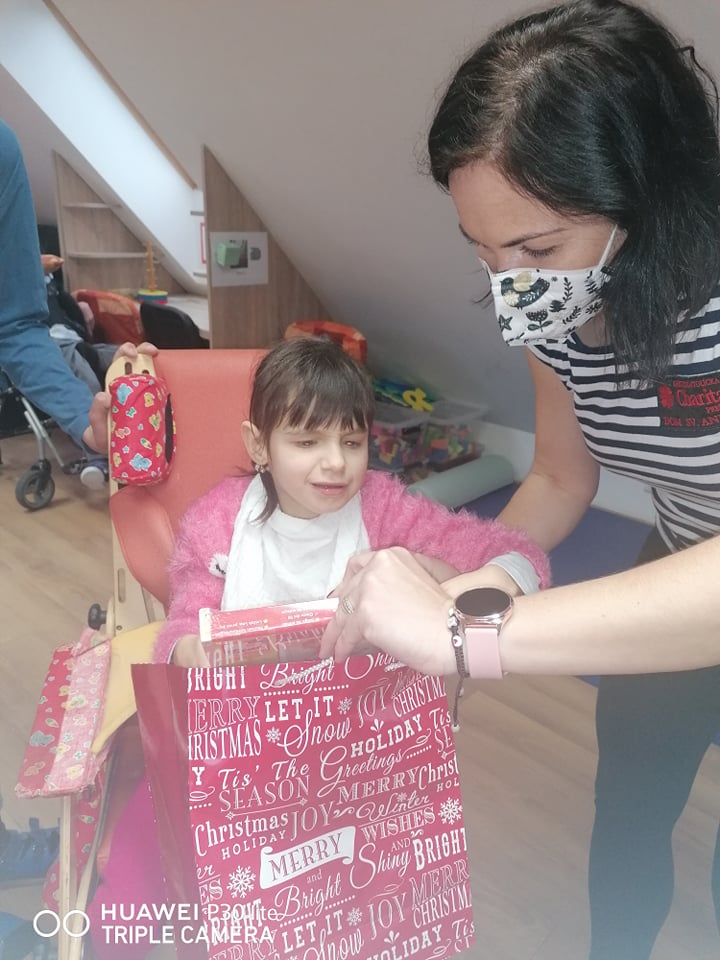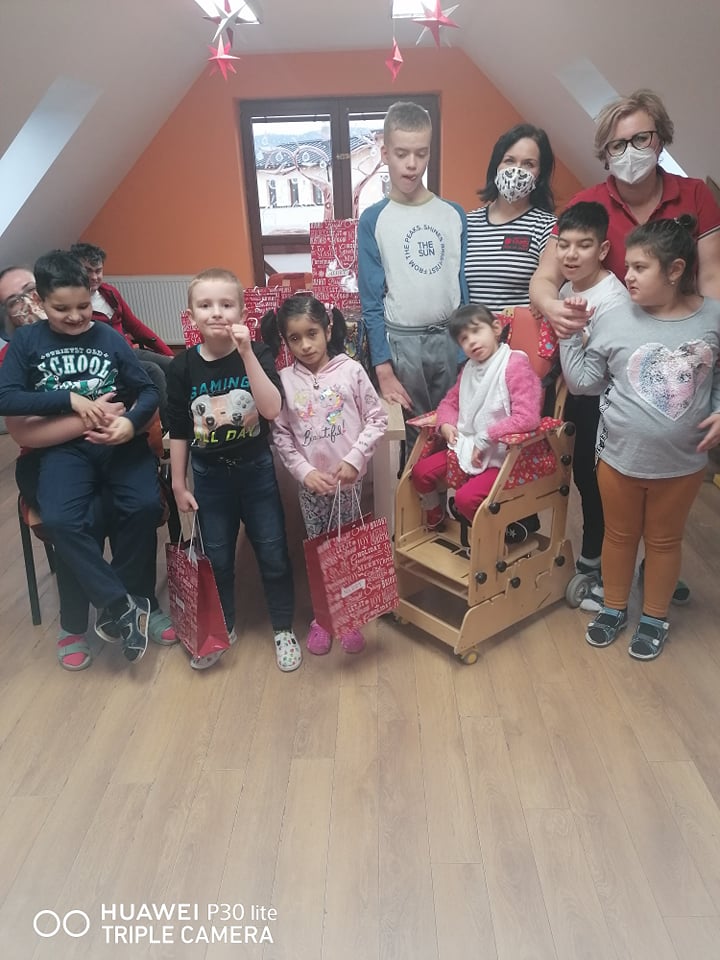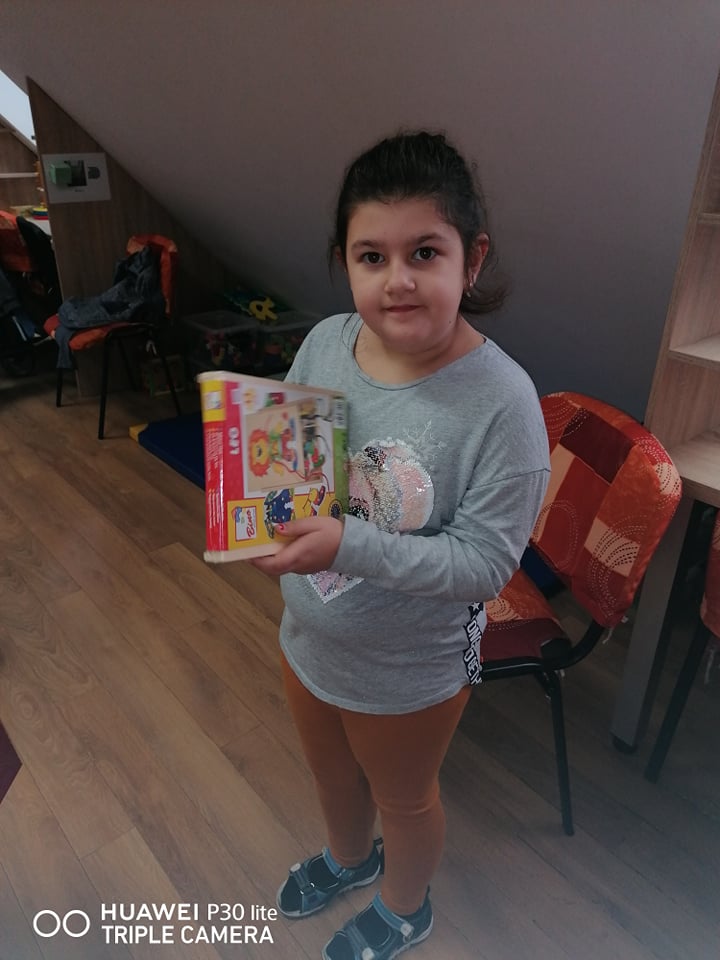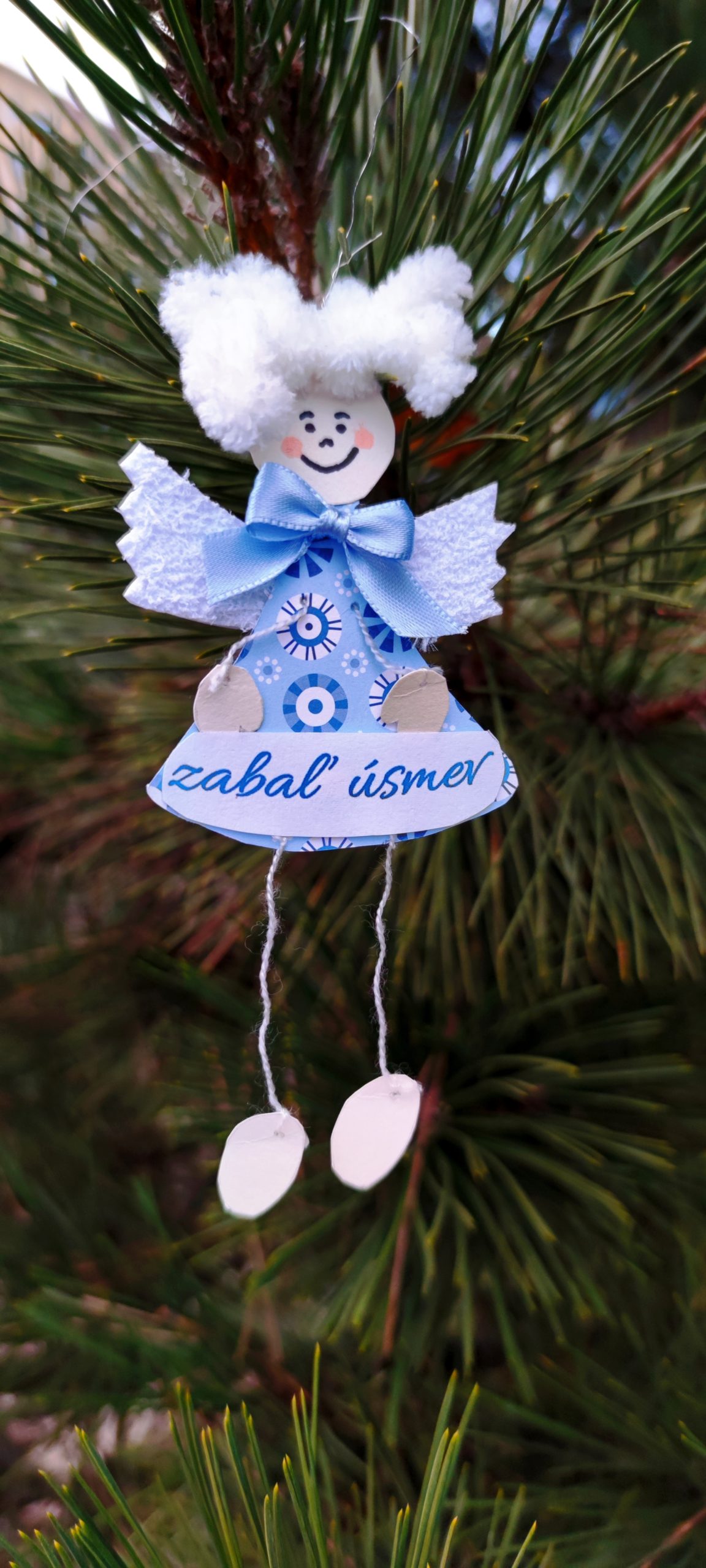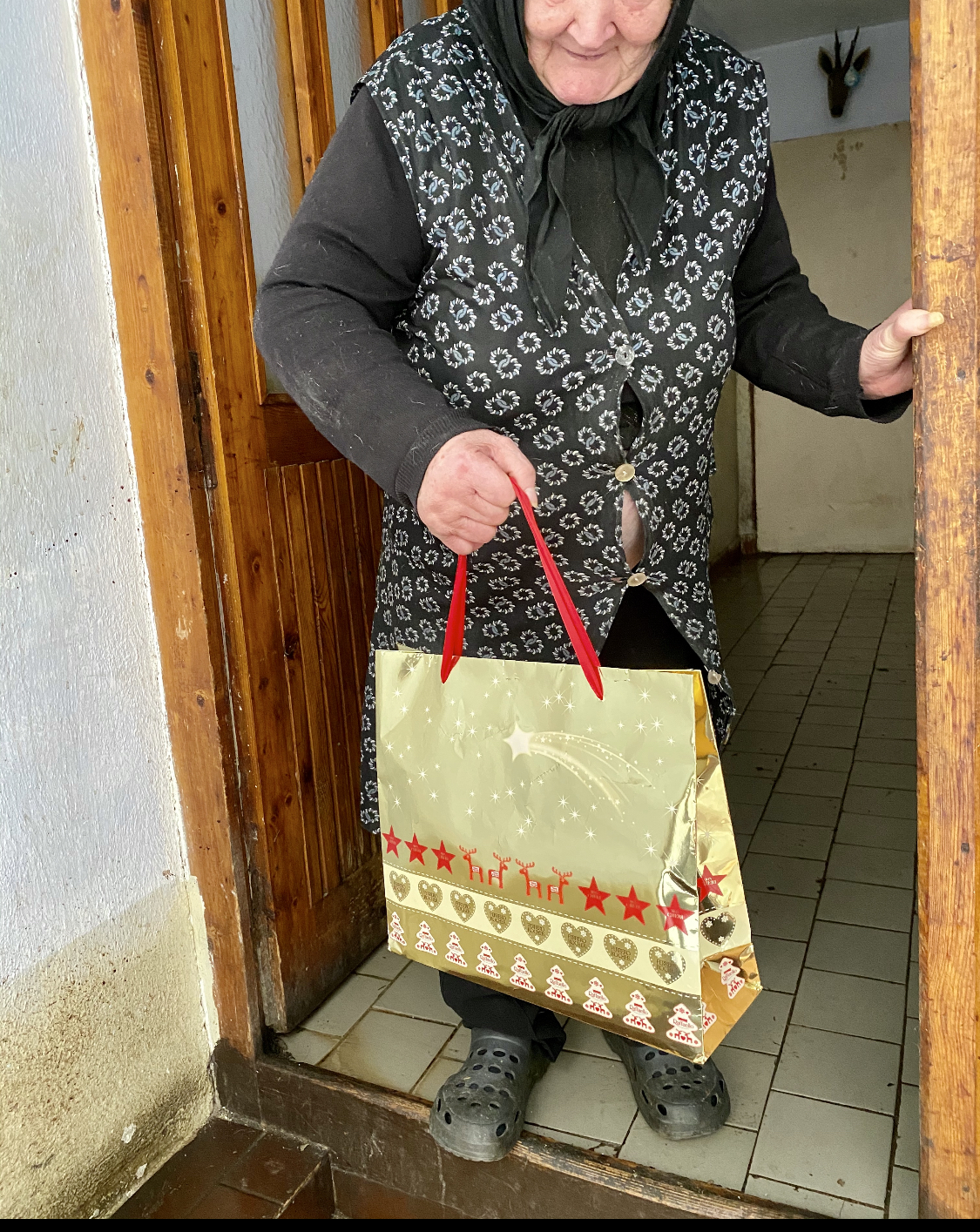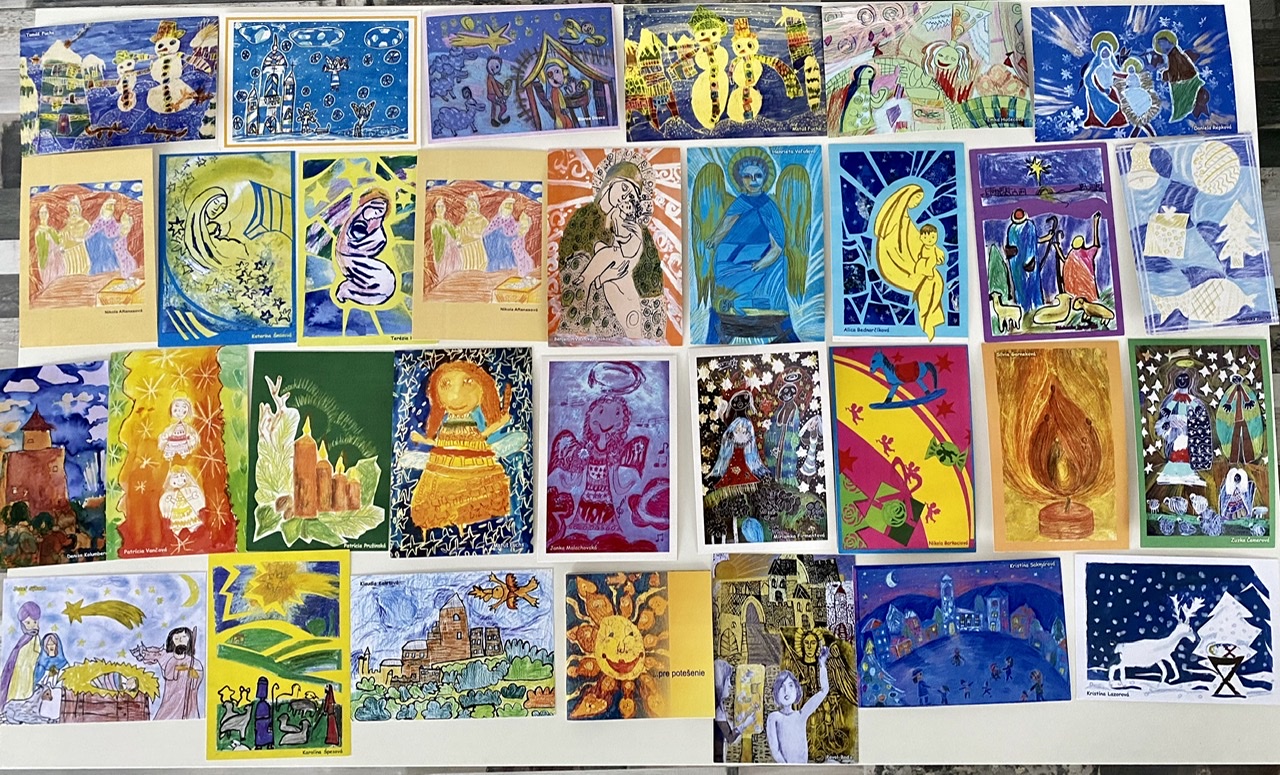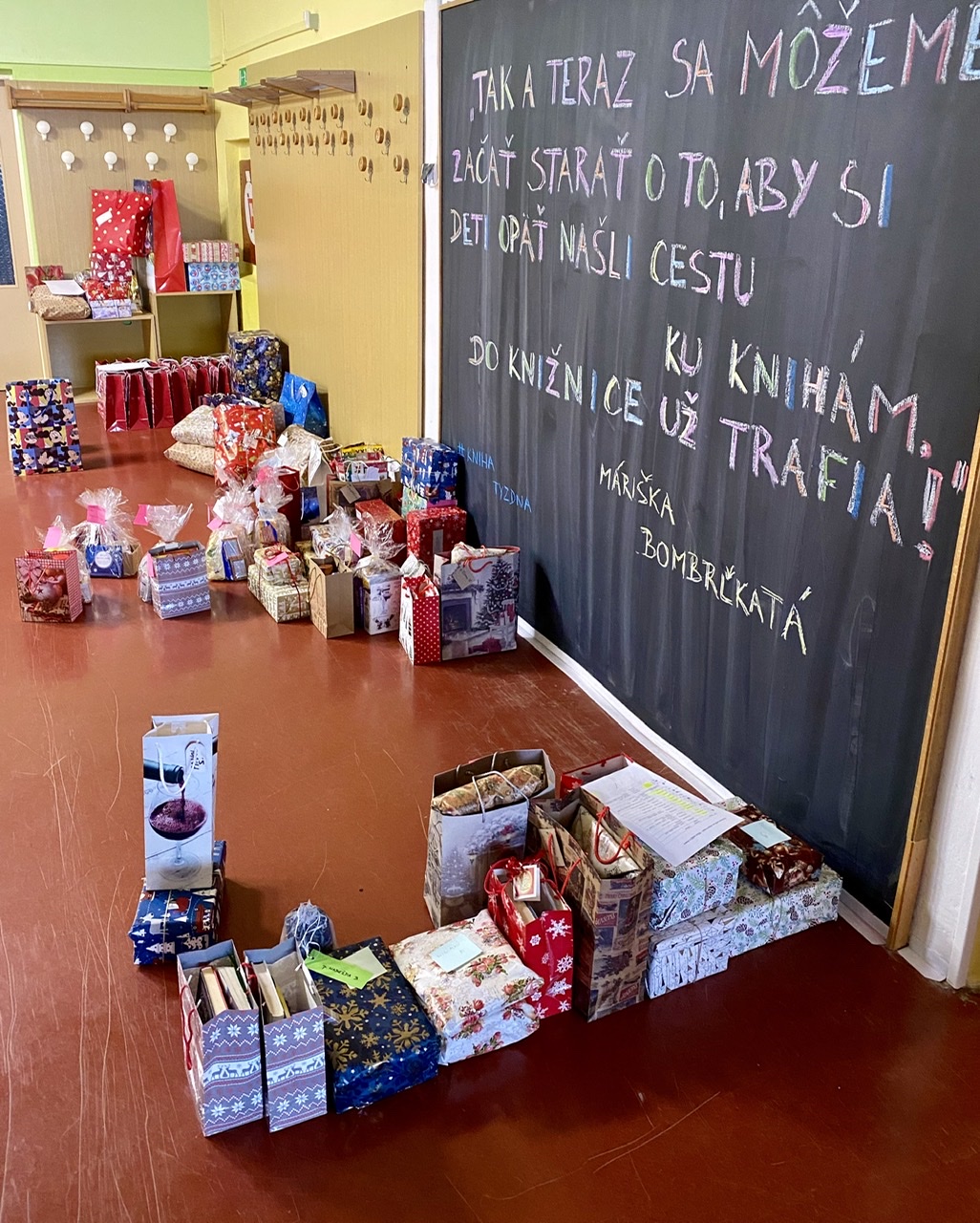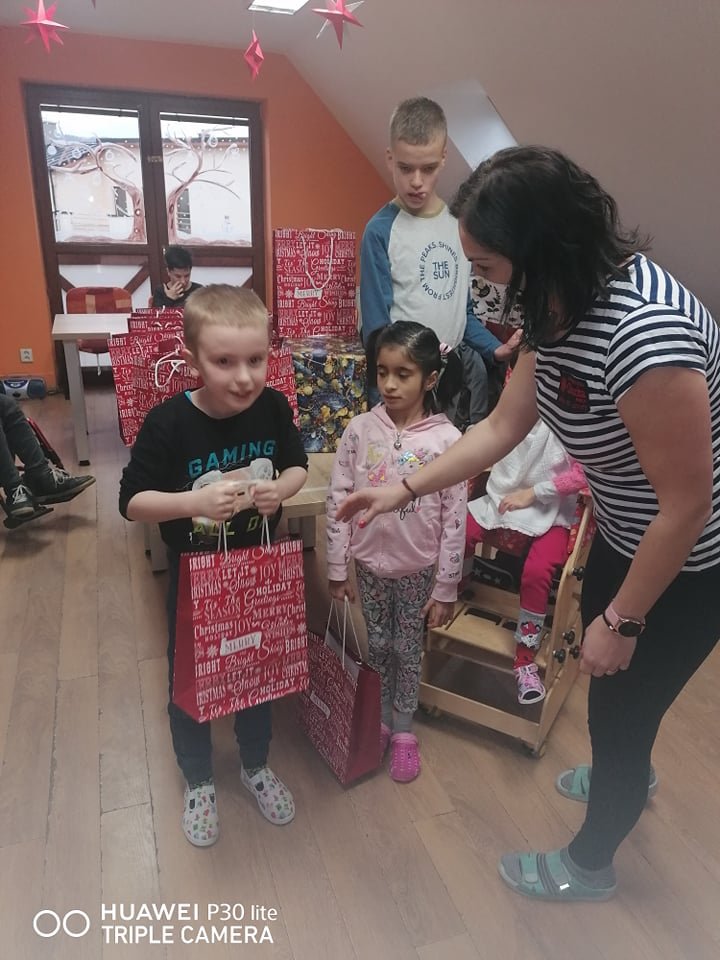 WRAP A SMILE

CHRISTMAS PROJECT LAUNCHED ONLINE 🎄
Project organizers: OZ MISSION SMILE
AND HOPE and ĽUBOVNIANSKA LIBRARY in 
cooperation with the City of Stará Ľubovňa,
the Office of Labor, Social Affairs and 
Family in Stará Ľubovňa and the Private
Elementary Art School Artík.

WRAP A SMILE is a Christmas present that 
will go to lonely and seniors, 
children from poor families, 
disadvantaged children and homeless people
in Stará Ľubovňa.

Choose any ANGEL (write me the message
which angel you chose), get a gift 
suitable for age and gender.
You can also send the gift by courier 
to the Ľubovňa Library (Letná 6, 
064 01 Stará Ľubovňa).
Angels are divided into 3 groups:
1. SENIORS AND HOMELESS PEOPLE
2. CHILDREN FROM POOR FAMILIES
3. DISABLED CHILDREN.

GET INVOLVED AND SUPPORT THIS BEAUTIFUL
PROJECT 🎄.
YOU CAN FIND ANGELS ON OUR WEBSITE !!
EVALUATION OF THE CHRISTMAS PROJECT
WRAP THE SMILE.

Thanks to everyone who took part in this 
beautiful event.

20.12.2021
With your help, we handed out 97 CHRISTMAS 
PACKAGES that delighted many children, 
seniors and the homeless.