CIVIC ASSOCIATION
Together we can change people's lives for today, tomorrow, and the next generation.
 GET INVOLVED AND SUPPORT THE PEOPLE  OF UKRAJINE.
AID FOR UKRAINE.

In cooperation with parish charities and partner 
organizations, we organize collections of durable food,
drugstores and basic necessities. We will then distribute
these to families who have fled their homes due to
the military conflict.

LIST OF SUSTAINABLE FOODSTUFFS

- paper kitchen towels

- Disposable tableware and cutlery

- garbage bags (small and large)

- canned meat, fish, pâtés, pulses, instant soups

- jams, coffee, tea, sugar, honey, salt

- pasta, pasta sauces

NEEDS FOR CHILDREN

Baby foods - breast milk powder

- baby food, semolina, porridge

TOILETRIES

- toilet paper

- feminine hygiene products (pads, tampons)

- diapers (all sizes)

- wet wipes

- disposable razors, shaving foam

- shampoos and shower gels,detergents

- dishwashing liquid, disinfection

OTHER NEEDS

- warm blankets,sleeping bags

- first aid kits and medical supplies

for first aid.

If you have material items and food for migrants, you can
hand them over at our ADOS premises on weekdays from

ACCOMMODATION OF PEOPLE FROM UKRAINE

If you can provide accommodation, please fill out the
 registration form

https://www.tkkbs.sk/showpage.php?name=reg_utecenci…


Don't let kids, seniors, families live     without food.
Project for help for poor people familie with kids, seniors and disabled.
Thank you Mazars Company for donation 3000 eur.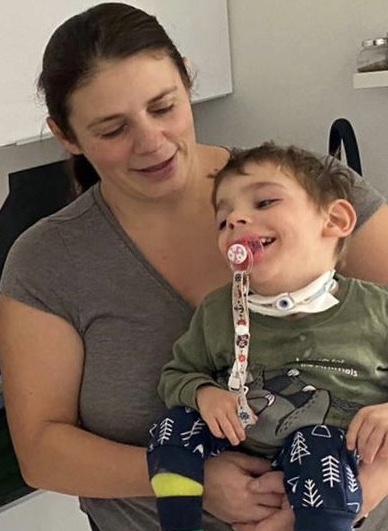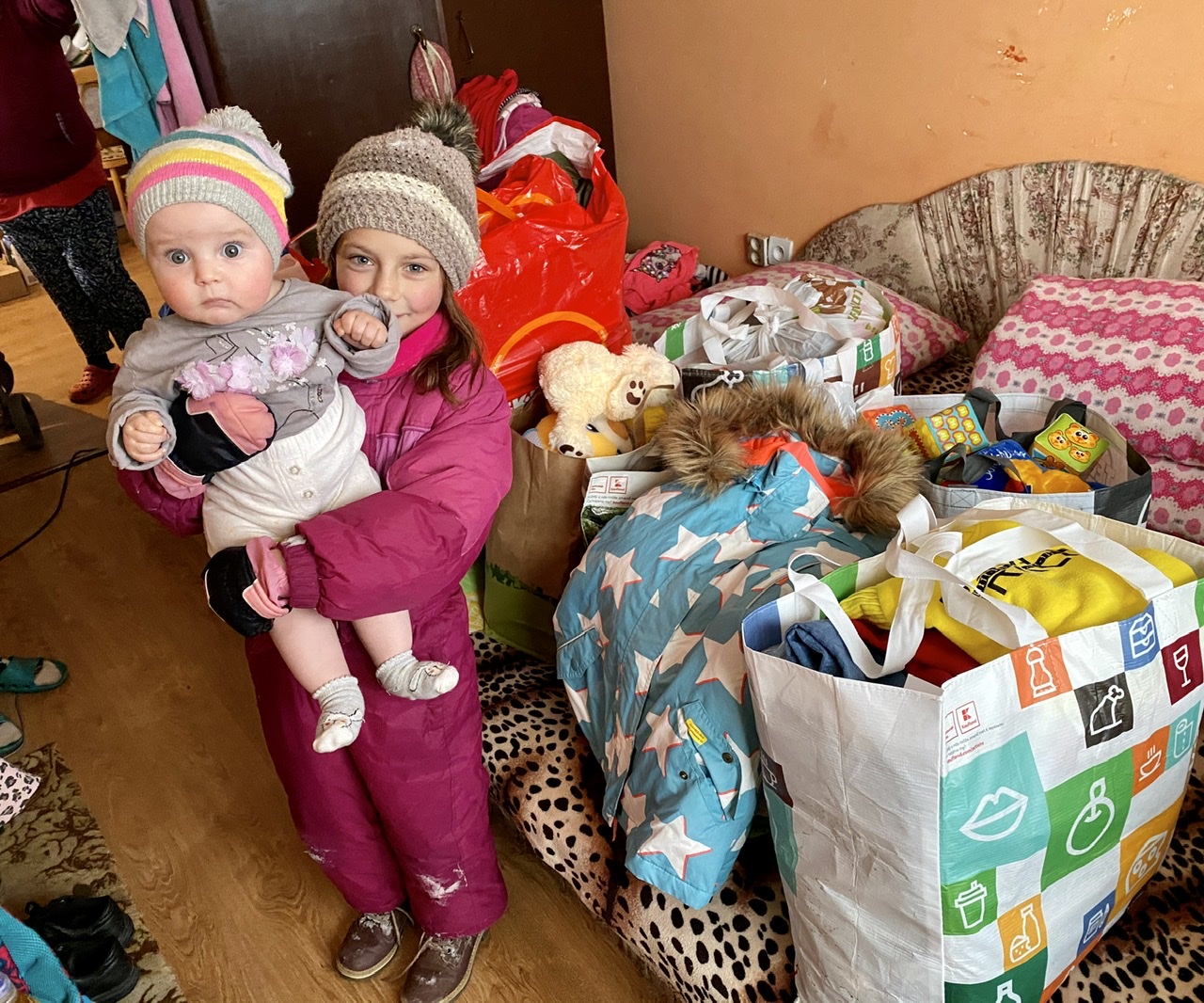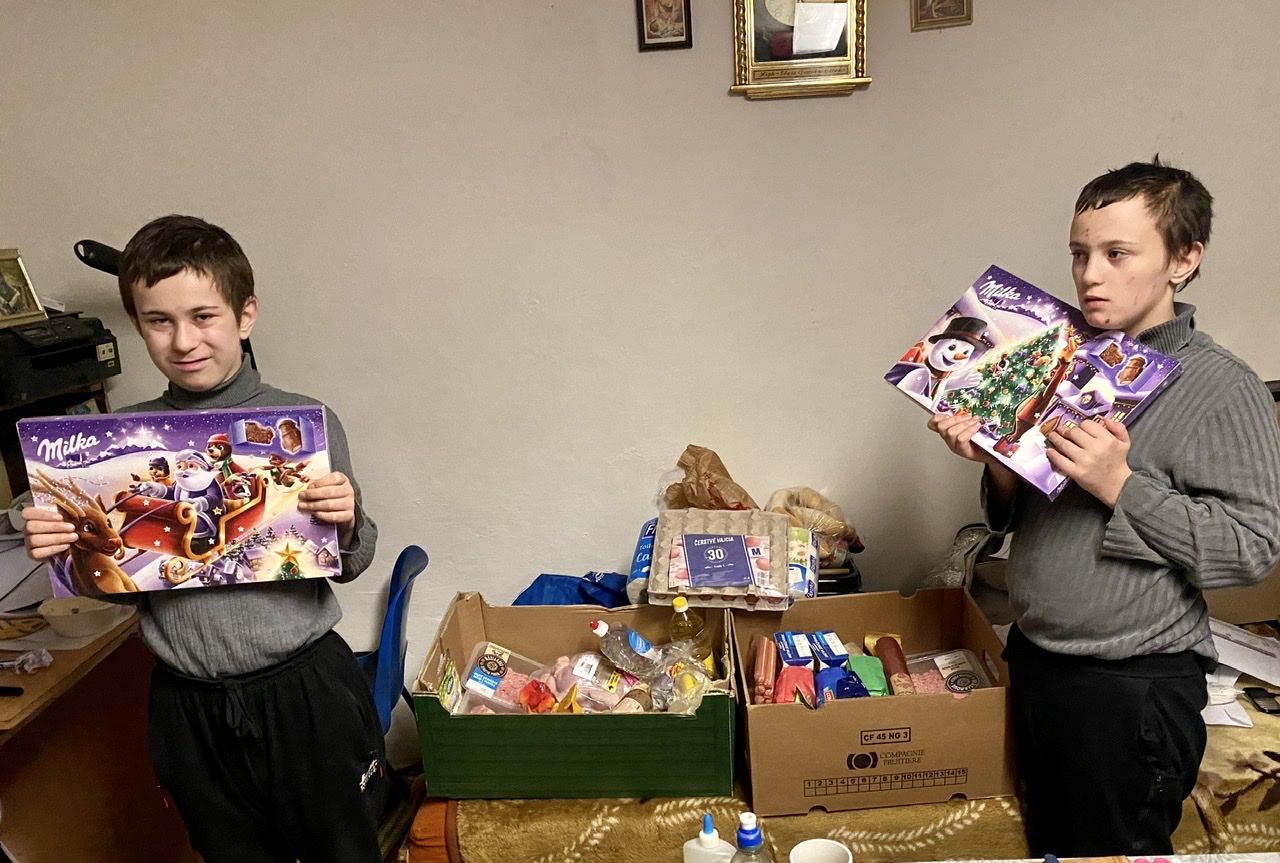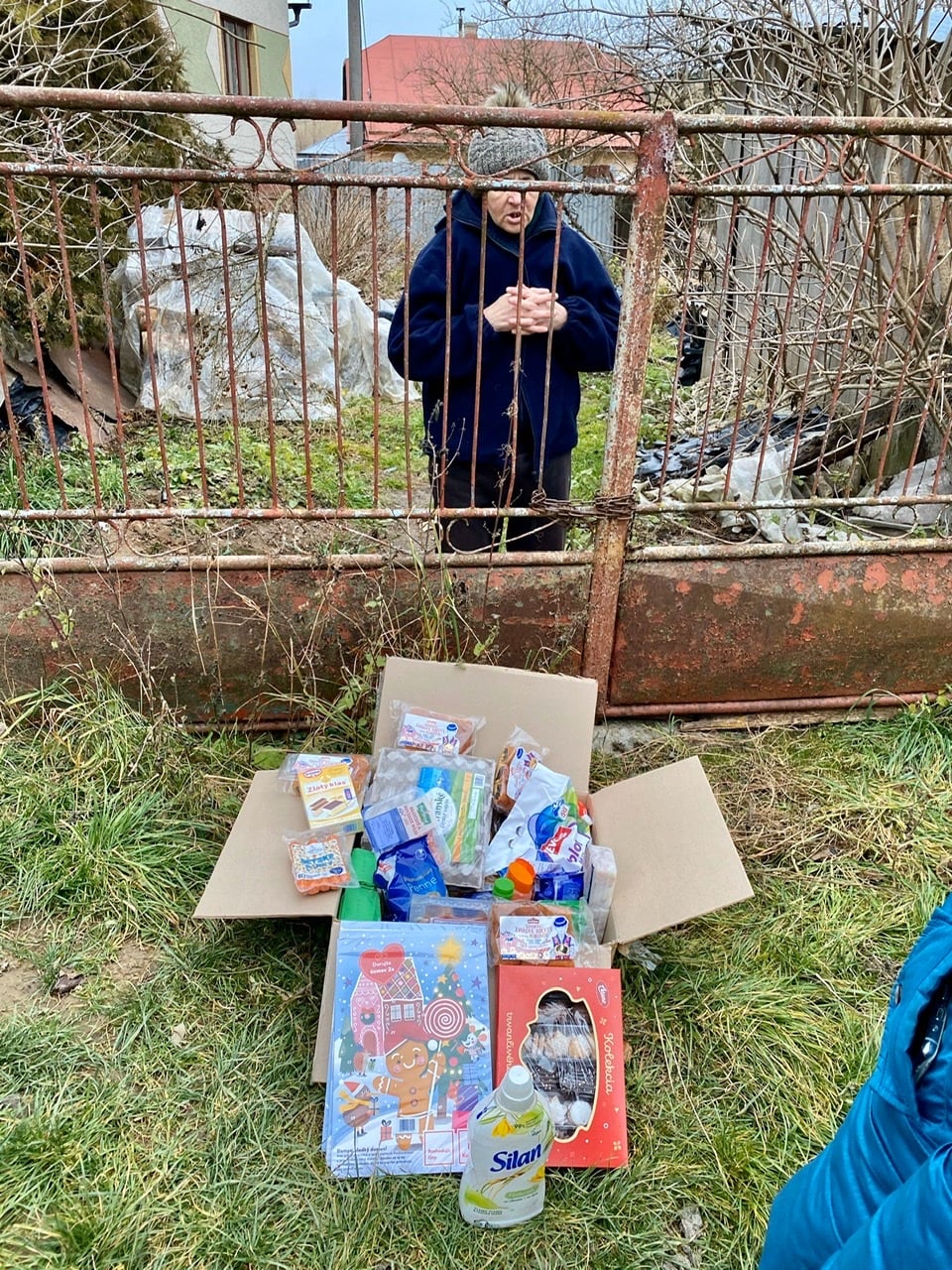 Families with multiple children currently living below the income threshold.
Approximately 1 in every 5 children (0-17 years old) live below the poverty line in Slovakia.
Households, living below the poverty line, in which children are raised by only one parent.
Retirees are also among the groups most at risk of living below the poverty line.
WHAT ARE WE GOING ABOUT?
Our mission
Help us and support children who grow up in poor living conditions and do not get a fair chance to succeed in their lives because of where and how they grow up. With your support, we will help increase the quality of life for children, families, disabled, the disadvantaged citizens, and seniors.
THANK YOU FOR YOUR SUPPORT