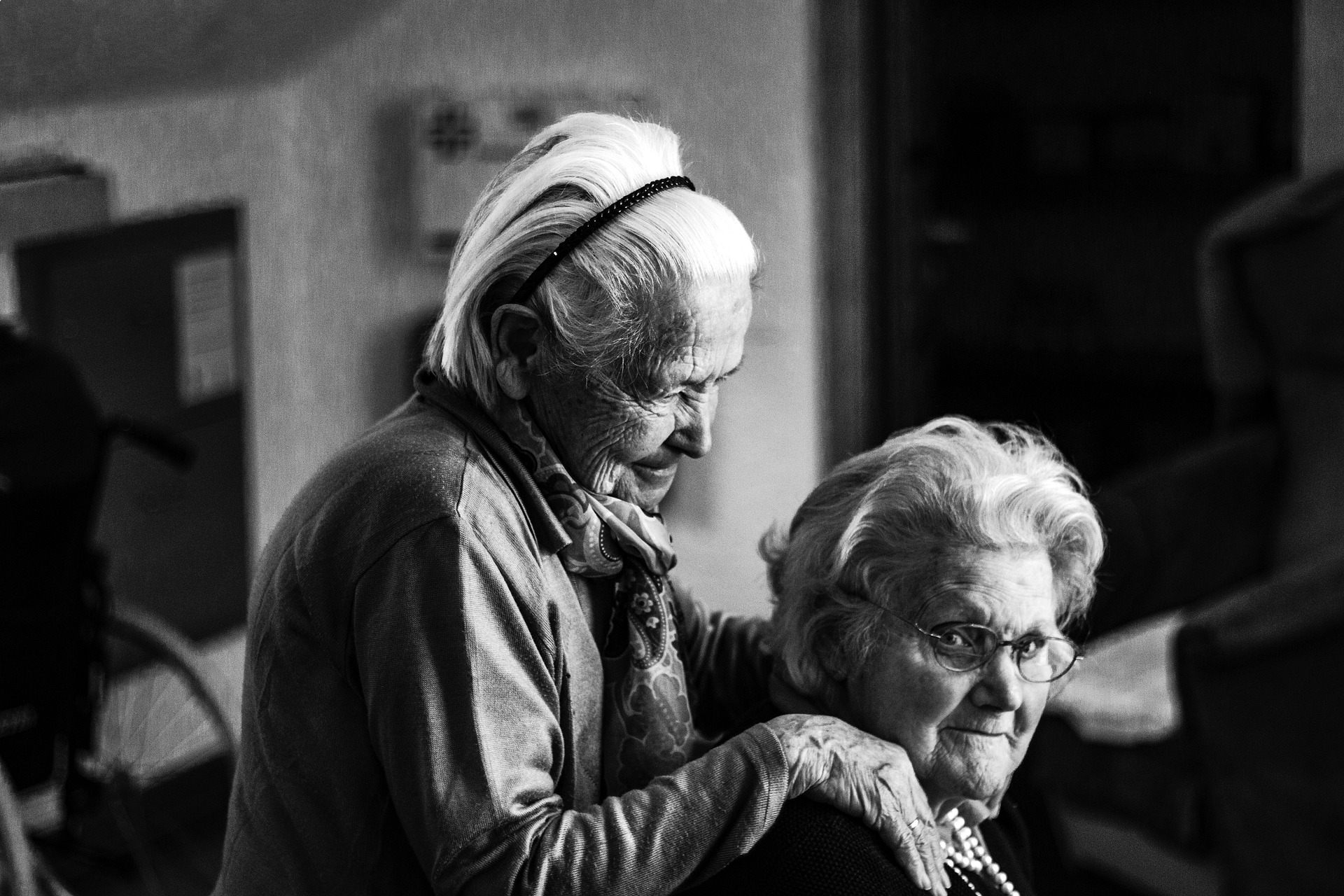 LET'S GET HELP FOR POOR SENIORS!
https://fundrazr.com/01sKH6?ref=ab_5AYQp9
Poverty mainly affects the elderly. Retirees have the biggest expenses on food, housekeeping and housing. A large percentage of retirees cannot afford to maintain adequate warmth in thehome, which is very sad nowadays.
They cannot secure services and often not even health care or medicines, as the travel to the doctor or the reimbursement for nedicines are so high that they simply cannot afford it.
Seniors living in villages in houses that are old and expensive but cannot leave them because they do not have enough money to be able to live in nursing homes.
We want to help seniors by buying food (for 40 eur we can buy groceries for 2 people for a week) , medicine, or paying for household expenses .
Unfortunately, we can't help everyone, but together we can help a few. Thank you for your support!
We are very pleased to announce that we have joined #GivingTuesday. If we succeed in achieving our goal, we will be able to help SENIORS.
We hope that you will help us and togehter we will achieve our goal!