Support our civic association with payments via Paypal, the possibility to make a payment for non-registered via Paypal with your debit or credit card. You can also help directly by transferring to the OZ MISIA ÚSMEV A NÁDEJ account (you can find information about the account in the Contact).
Select an amount

Help and lend a helping hand to those who need it most.
Together with you, we can build a poverty-free community that will help ensure that children, families, the disabled, unhealthy, disadvantaged citizens, and the elderly receive the necessary resources to help them move forward in their lives.
How will we use your gifts?
We will transform financial donations into the needs of people who are in difficult life situations.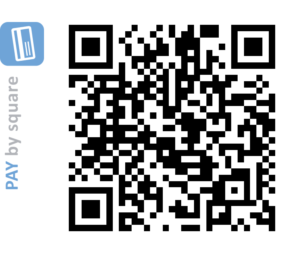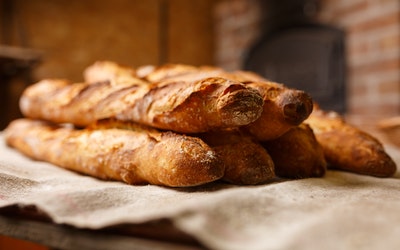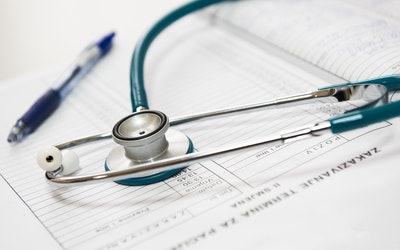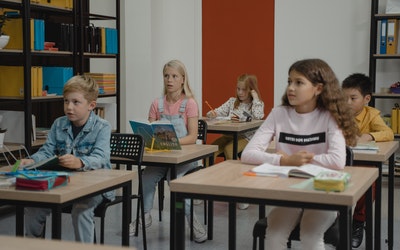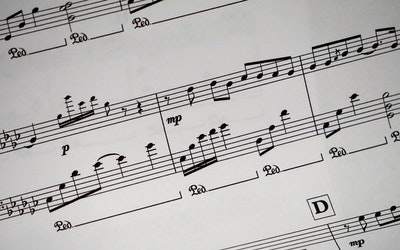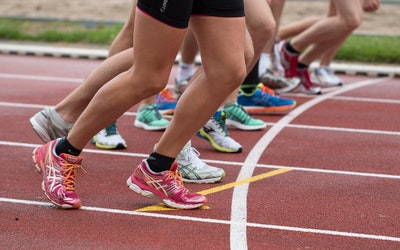 Other ways to support
PURCHASE VIA INTERNET PORTALS
dobromat.sk/podporim/oz-misia-usmev-a-nadej
COMPANIES AND EMPLOYEES
Involve your employees and help us.
With a fundraiser among employees, you will help those who find themselves in difficult life situations.
FAMILY AND FRIENDS
Support us at your important events in life (celebration, wedding, birth of a new family member,…) by raising funds and we will direct them towards the needs of the people.
YOUR SUPPORT
Spread the word about our organization among family, friends, colleagues, and anyone you know.
TESTAMENT
Do you want to change people's lives and do a good deed to those who need it? Include OZ MISSION SMILE AND HOPE in your will.