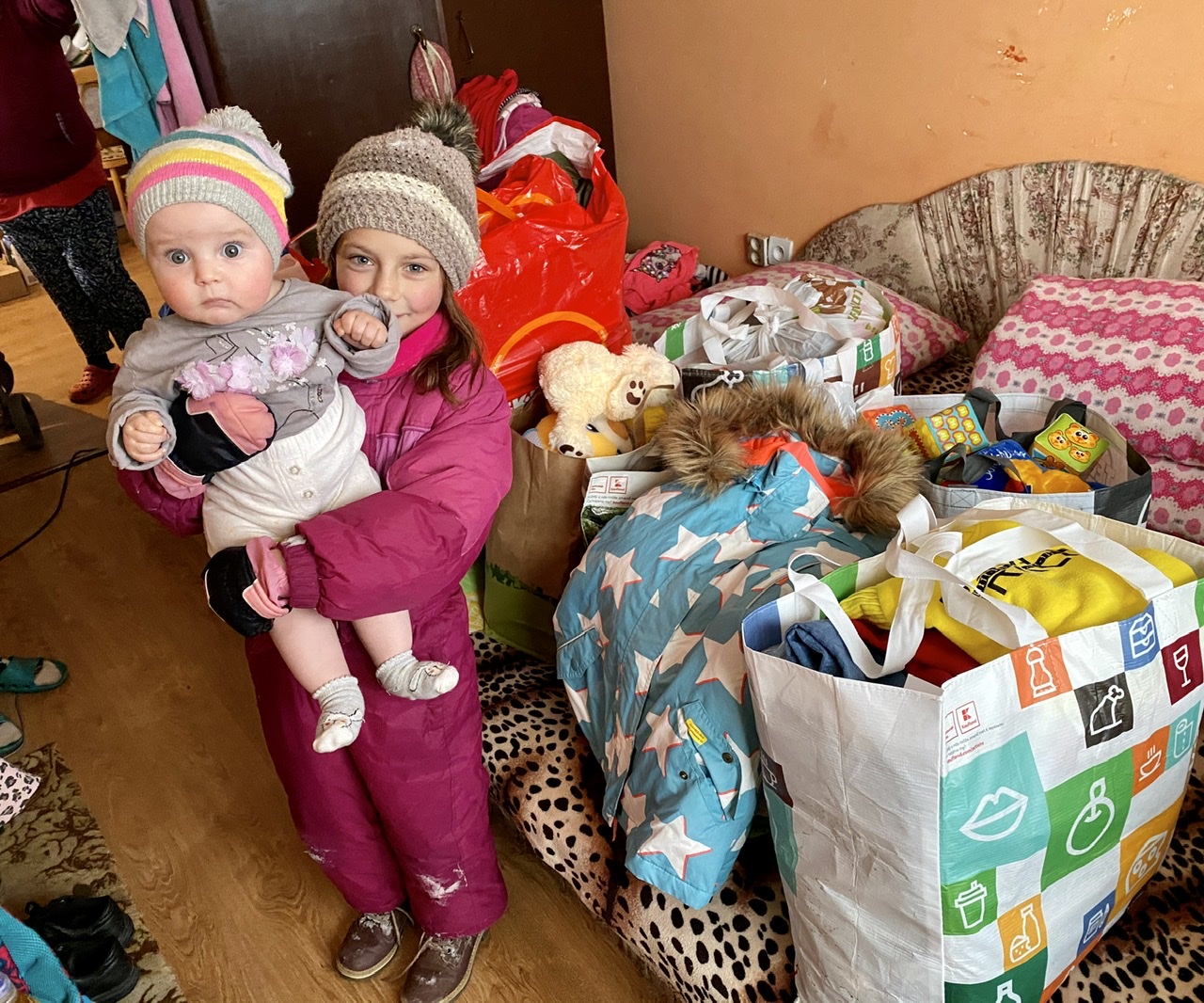 PLEASE SUPPORT NONPROFIT ORGANIZATION,HELPING POOR PEOPLE AND UKRAINIAN FAMILIES
We need your HELP to keep running our NON PROFIT ORGANIZATION MISSION SMILE AND HOPE so we can continue with our project to help people and better the lives of those in need. 
MISSION SMILE AND HOPE is helpin women and children get free of abusive environments and create safe places for them; while provide them with all the basic necessities needed including educations. But with the ongoing war in UKRAINIAN currently, we knew we couldn't just stop there and needed to expand our helping hands to them aswell.  
Along with helping poor & disabled people  and families, our NON PROFIT ORGANIZATION MISSION SMILE AND HOPE is currently also helping UKRAINIAN women with children who are running from war and need our help.
We are support families with kids who are indifficult life situations, disabled people and children , poor seniors, and many more.
Women which domestic or gender-based violence is committed or who are victims of crime or trafficking in human beings which is threatened by these situations. We wanna provide them a helping hand and start a new life.
We are  support education, humanitarian aid, and necessary social assistance. Improving the quality of life for children, families, unhealthy, the disabled, disadvantaged citizens, and seniors.
We belive  that:
 Skin color, nationality, gender, equivalence, or religion should not   affect success in life and the right to live a quality life.
All children have the right to grow up in a loving, stable environment and deserve equal opportunities and access to quality education, protection and health.
Society is stronger and more stable when people from all backgrounds work together.
Every donation counts! Thank you for your support.
https://fundrazr.com/c1xdSd?ref=ab_5AYQp9