CIVIC ASSOCIATION
Together we can change people's lives for today, tomorrow, and the next generation.
CHRISTMAS PROJECT : WRAP THE SMILE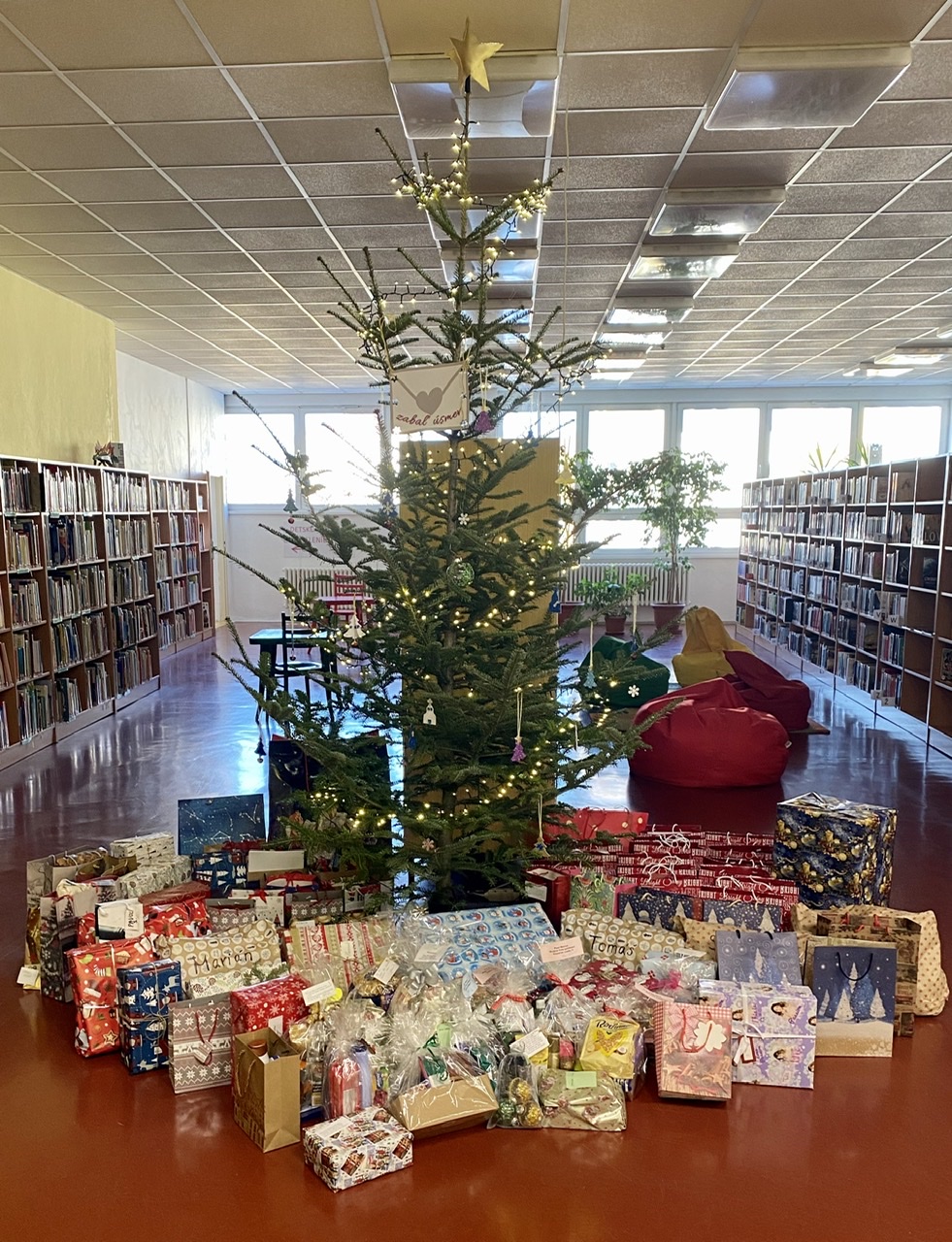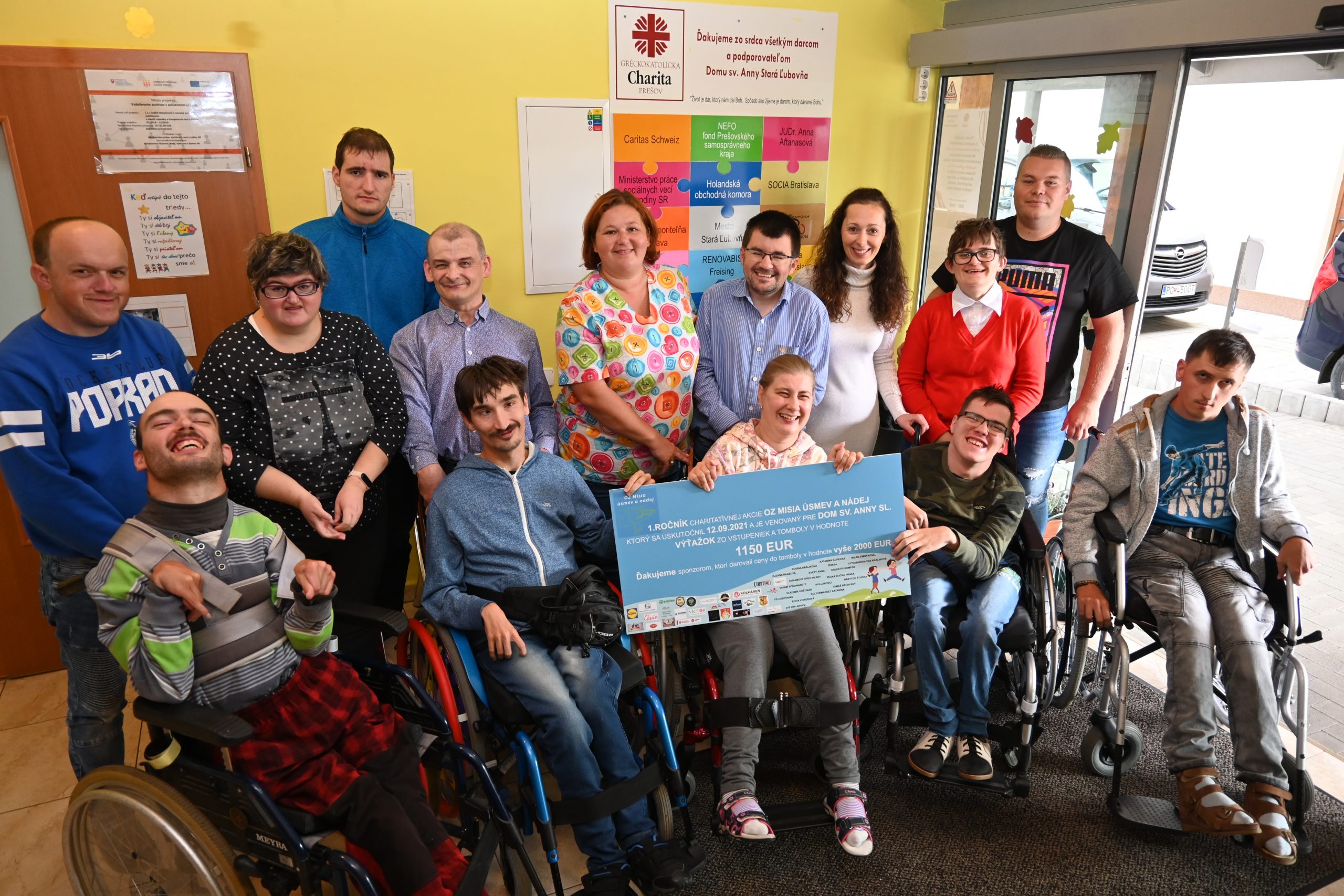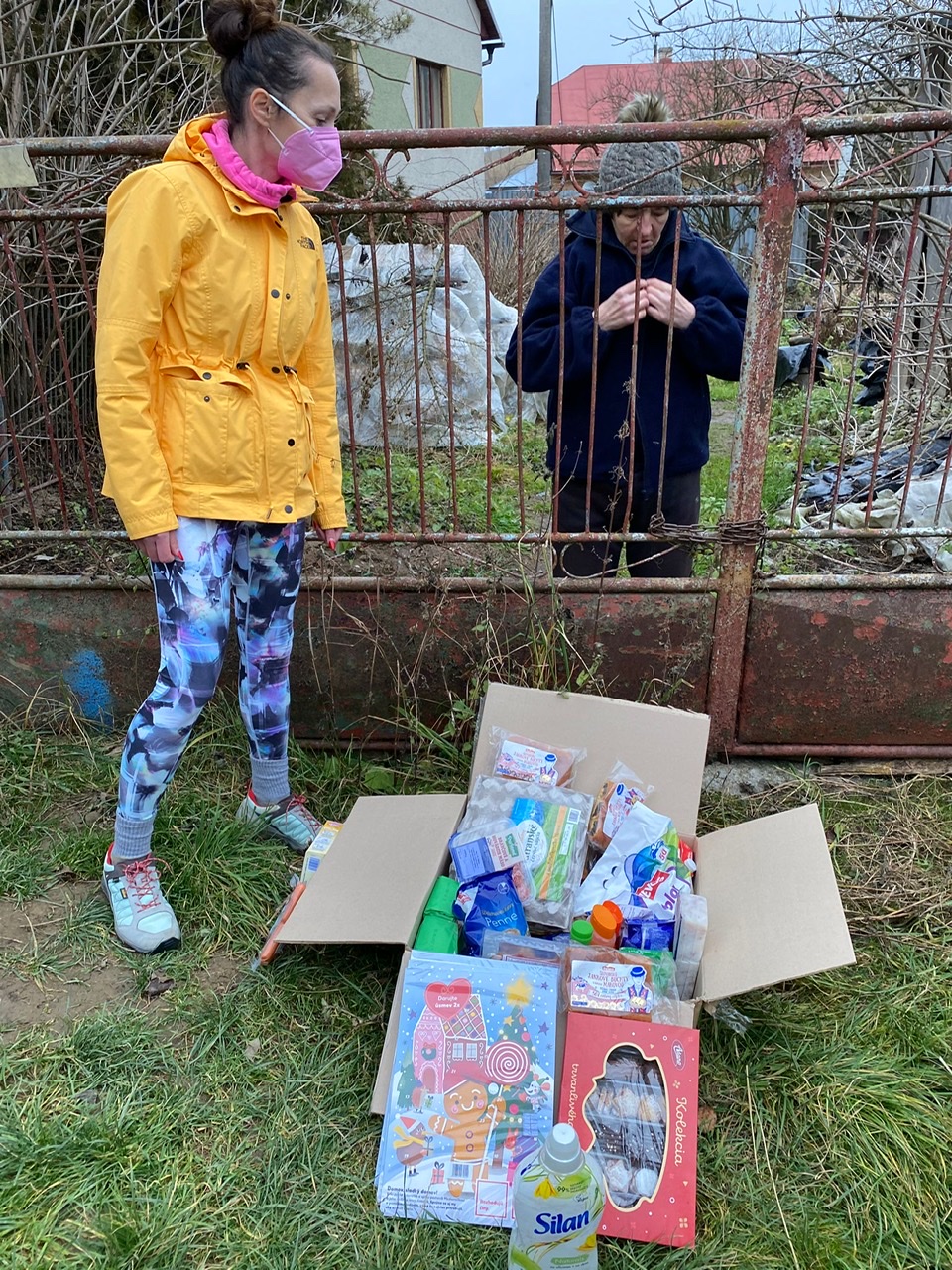 Families with multiple children currently living below the income threshold.
Approximately 1 in every 5 children (0-17 years old) live below the poverty line in Slovakia.
Households, living below the poverty line, in which children are raised by only one parent.
Retirees are also among the groups most at risk of living below the poverty line.
WHAT ARE WE GOING ABOUT?
Our mission
Help us and support children who grow up in poor living conditions and do not get a fair chance to succeed in their lives because of where and how they grow up. With your support, we will help increase the quality of life for children, families, disabled, the disadvantaged citizens, and seniors.
THANK YOU FOR YOUR SUPPORT